Welcome to the Department of Classics
We aim to make the cultures of ancient Greece and Rome accessible and exciting to students. We cover all aspects of the ancient Mediterranean world: languages, archaeology, history of ancient art, philosophy, literature in translation, influence of the ancient world on modern culture, and more.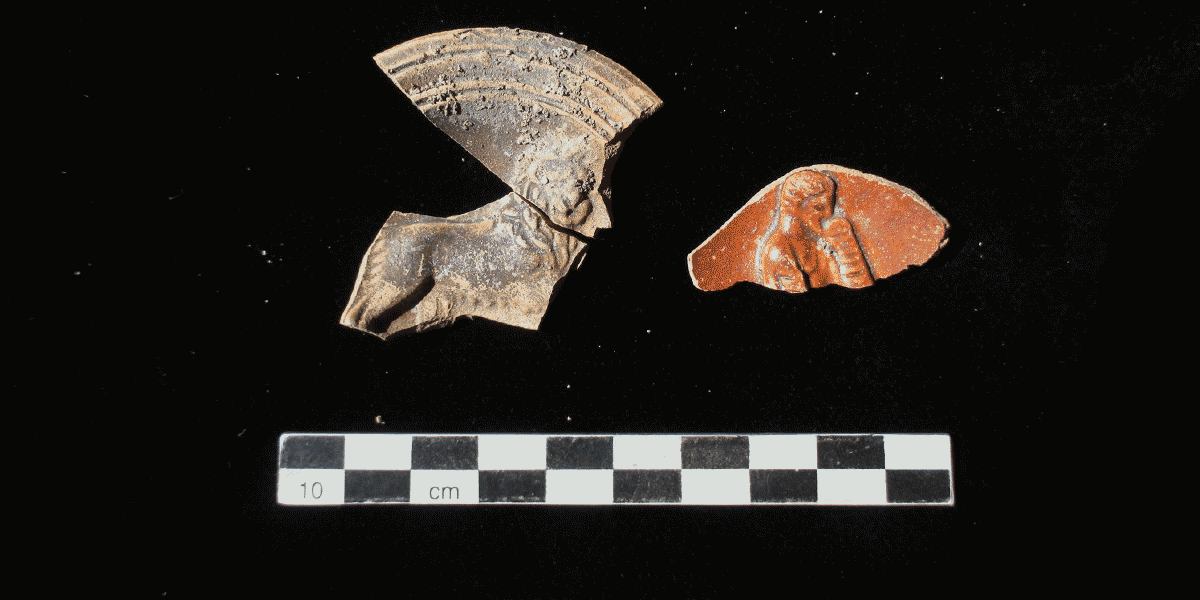 Classics at SF State is an interdisciplinary program that combines intensive training in Greek and Latin language and literature and the material culture of the ancient Mediterranean.
Why Study Classics at San Francisco State University?
Our talented faculty are comprised of Classics tenure-track faculty and faculty lecturers as well as several affiliates from other departments within our College.
Learn about the archaeological field internship programme conducted each summer at the site of ancient Pompeii, Italy.
Also join our Student Organization which works on our annual Pithos Journal.
Offering the only M.A. in Classics in the California State University, the Department of Classics offers a deep focus on archaeology and art of the ancient world, in addition to language and literature.
Those who study Classics often have opportunity to advance to a doctoral degree or often plan to teach at the high school or community college levels.